ARTISANSCANS was started with one mission in mind:
TO PRODUCE THE HIGHEST QUALITY SCANS AND
ART REPRODUCTION AT AFFORDABLE PRICES.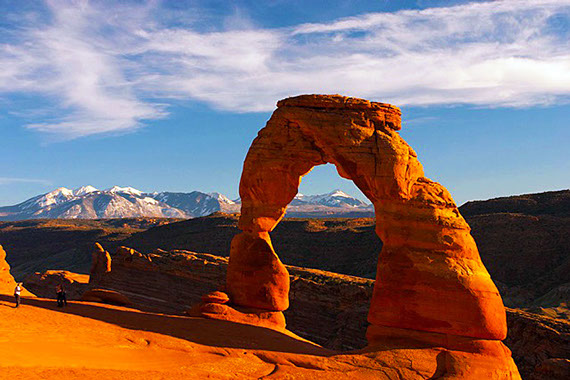 Using high end traditional drum scanners, large format Betterlight scan-backs and large SCREEN flatbed scanner, we at ARTISANSCANS bring 40 years of advanced technology experience to our current mission.
Having worked and trained with the best creative minds in the high end agencies of San Francisco, Los Angeles, New York and Chicago, we have available to you the finely honed craft of color match masters. All our systems are profiled and ICC calibrated to exacting standards. Digital product capture also available.
Whether the output is RGB fine art scan reproductions or CMYK print ready GRACoL files, we can create sharp focus high resolution scans to disk or your FTP.
We also offer museum quality output on various substrates, including, but not limited to gallery wraps on fine art canvas and a variety of acid-free art paper.
Ask about our "JPcolour", as we can also accept digital files, uploaded to our FTP site and output to your specs as shot or print them out using our "JPcolour" that takes your grade A images and creates stunning A++ museum quality product with the ~ JPcolour* look.
HEIRLOOM photoreproduction and restoration a specialty.